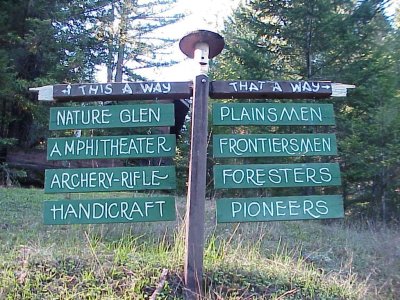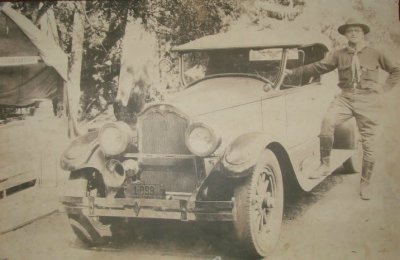 The Camp Royaneh Archive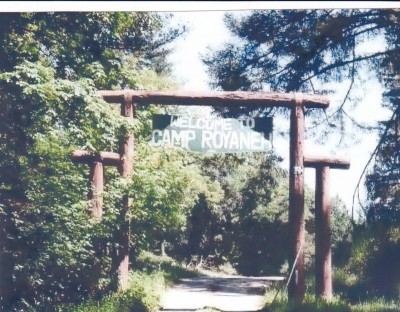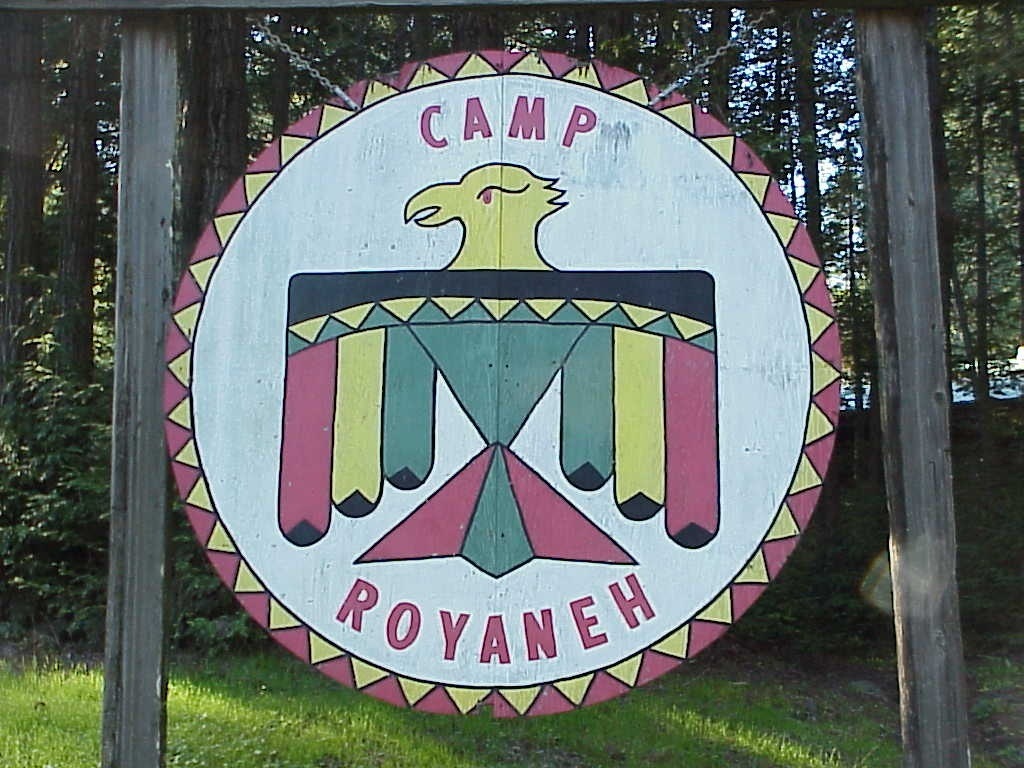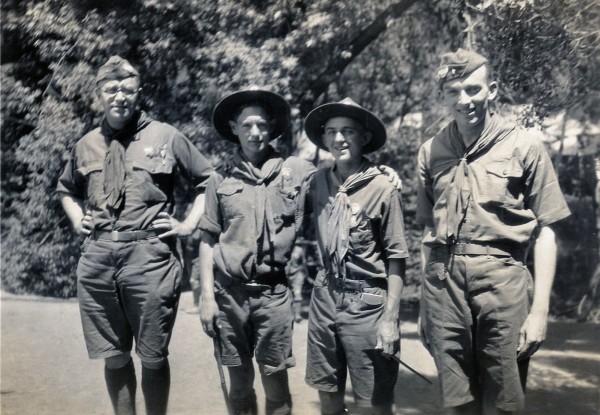 Welcome to the Royaneh Archives / Museum

This website is everything Royaneh. Officially created in 1925 the roots of Camp Royaneh dates back to an even earlier time in Scouting history. This website is a collection of all things Royaneh, from before the beginning to current day. There's a great deal of material here for you to explore and look through.

Spend some time looking through the collection, maybe it will help you to relive camp memories or discover something new about the camp so many people have experienced and grown to love.

To get the full affect of this archive this website is best viewed on a desktop or laptop computer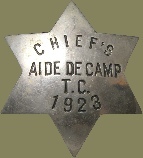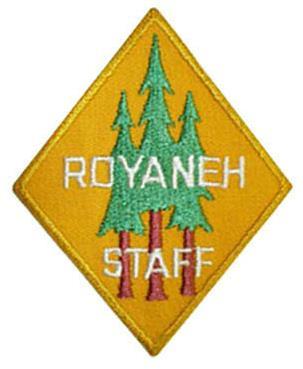 ​​
What's New On the Websit
e


The smart-phone version of the website has been updated and is a bit more user friendly. That said to appreciate all that the website has to offer it is best viewed on a desk or laptop computer.
The Scotty McDonald archive has been getting a lot of attention. Check it out and see what Royaneh looked like in 1925. You can find it in the photo section.

​
​​Three Cheers!

And Remember...​Have Fun in the Sun...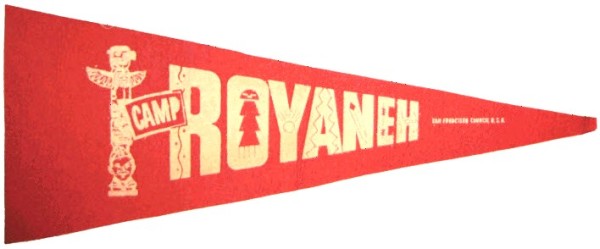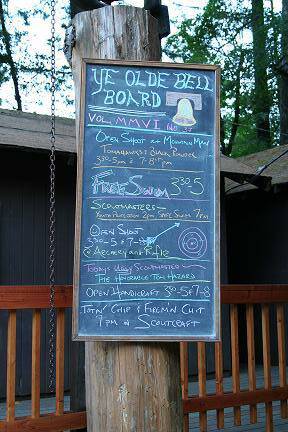 This coming summer will be the 95th birthday for Camp Royaneh. Founded by Raymond O. Hansen, also known as "The Chief", and was the first Scout Executive of the San Francisco Council .  In the late 1930's he accepted the position of Scout Executive for Region 12 which took in the entire west coast, some of the inland states, and Hawaii. As a farewell, a giant party was held in his honor in San Francisco, where he received thousands of goodbye notes and many tears were shed. He was a man of honor and distinction, many of his accomplishments are the basis of the San Francisco Bay Area Council today. You can find pictures of "The Chief" on our photo pages.
If you get a chance check out camproyaneh.org, it's a great webpage for the latest happenings at camp.

We are always looking for new items for the archive. If you have something in your collection that you think should be part of the webpage please drop me an email. You can reach me at [email protected]

There's a guest book on the "About" page, please take the time to say hello there. Thank you Pitt for your entry.

Links...

click on an icon to take you to the page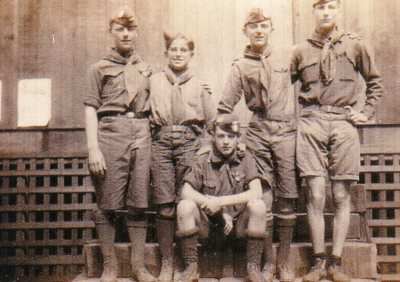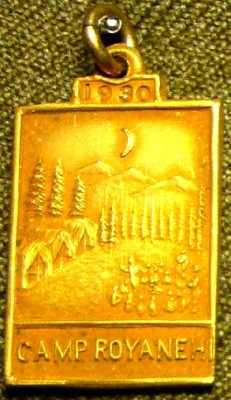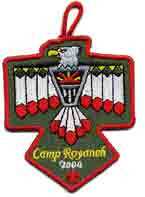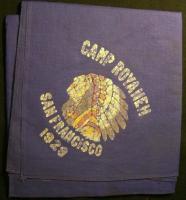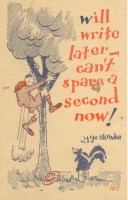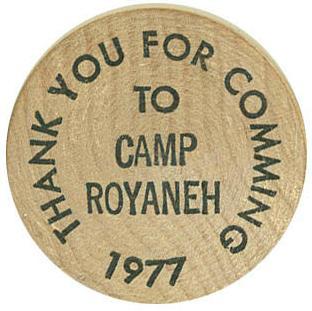 Photos

Neckerchiefs


Camp Royaneh 1925 Second Session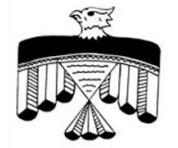 2019 Copy Right

The Diamond Media Group LLC

Check out our sister site with current information on Royaneh
Click the T-bird to go to the  Supporters Page